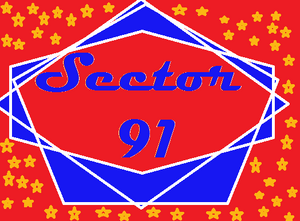 This is a wiki for me and my friend to write a story together. Its gonna be a famous book almost as famous as The Bilble!
Describe your topic
Edit
This the wikia for a story that is going to be written. We are currently developing everything so come back in a year or so and see the progress.
Thank you.
Sincerely,
Michaela co founder and co writter and co artist or artist
Latest activity
Edit
Ad blocker interference detected!
Wikia is a free-to-use site that makes money from advertising. We have a modified experience for viewers using ad blockers

Wikia is not accessible if you've made further modifications. Remove the custom ad blocker rule(s) and the page will load as expected.